March 1, 2022
Geobike builds new Production Facilities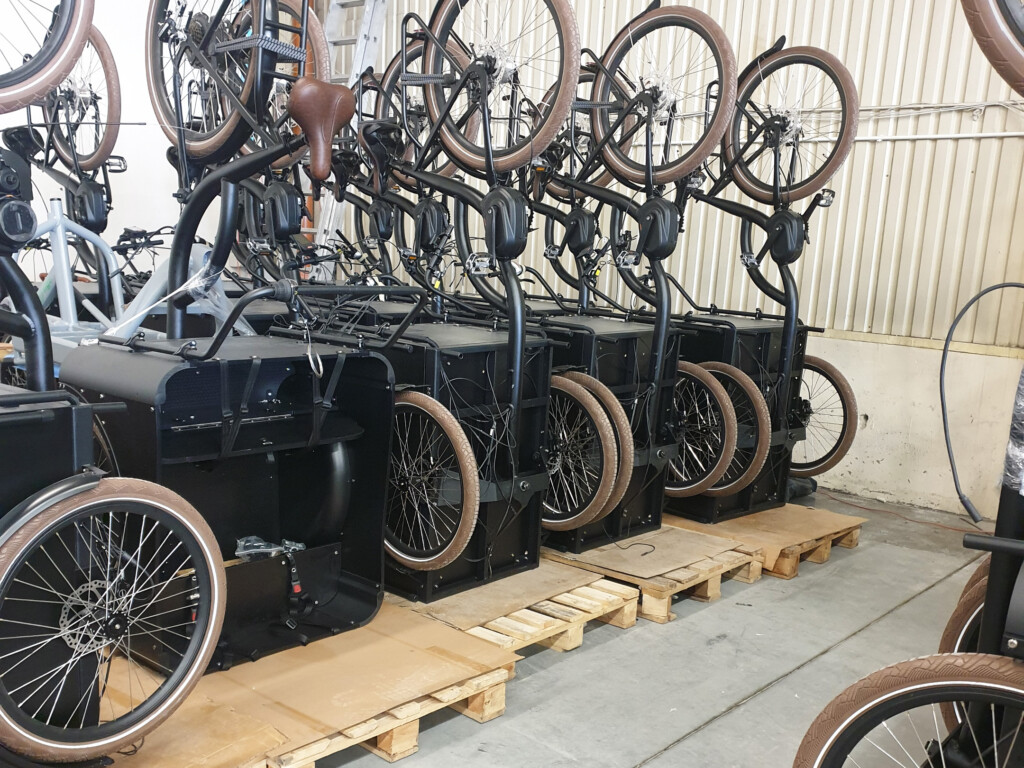 At the end of February 2022 a new GeoBike Production Facilities for e-bicycle has been officially launched.
The brand new building is located almost in the heart of Szczecin, the City where we already produce cargo e-bikes.
That new kind of e-bicykle is used for special tasks; for example transporting goods or children in specifically designed baskets.
Expanding production and development with the second Production Facilities means a significant increase in employment levels, but also an extra warehouse space followed by two new loading ramps.