July 17, 2022
GeoBike's Cargo Bike Model rated BEST cargo model of the year 2022 in the Netherlands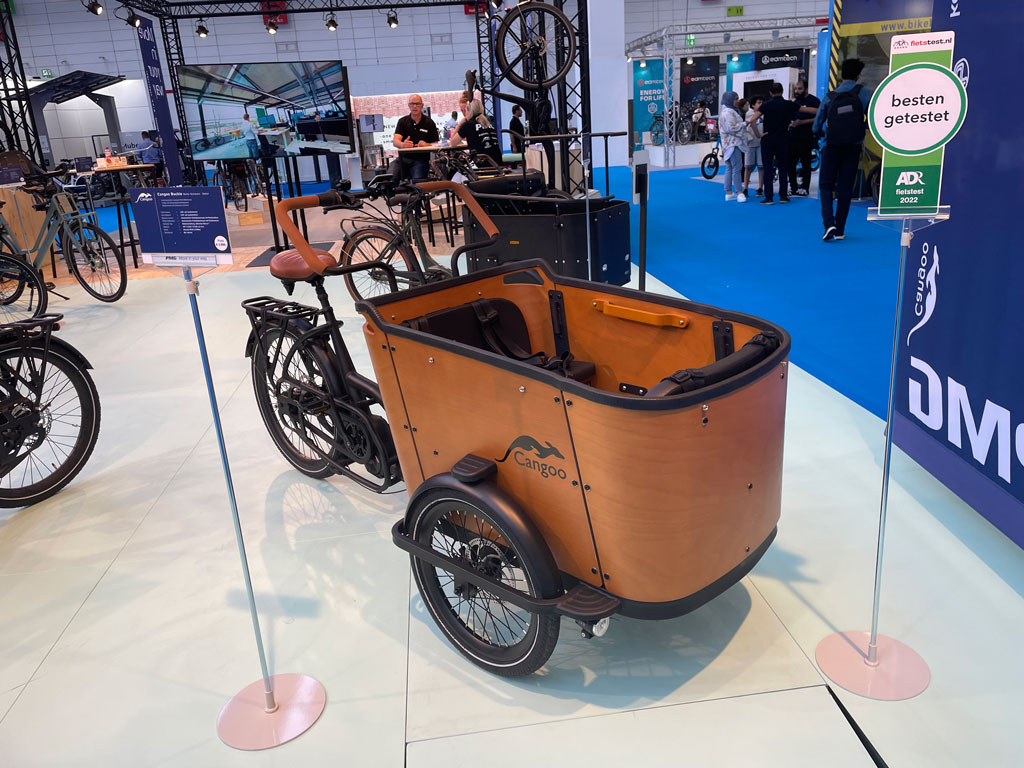 We are proud to share an exciting news. Cargo Bike Model, designed and produced by Geobike MFC for the Dutch company
PMC, has just been rated the highest in the user test organized by the Dutch portal fietstest.nl and it overtook
the Babboe cargo bike.
Please be informed that this year we will deliver 2,000 bicycles to the Netherlands, while
next year we plan to increase to even 5,000 bicycles. We are happy with the highest score
obtained in the tests as well as a very good user feedback so far.
Stay tuned for more exciting news!